Making a positive impact in the world but still making money!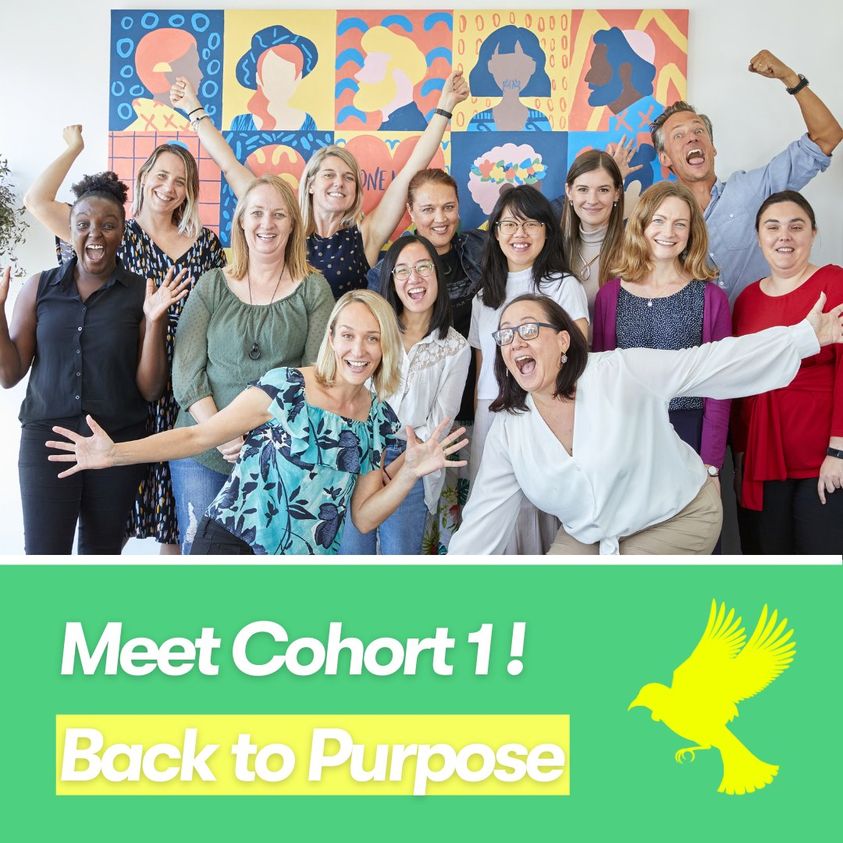 It's possible to be values driven in business and still make money! OK – I know many of you probably figured that out already. But for me, it has been an epiphany.
A few years ago I had a complete rethink of my career in marketing. I set up my marketing consultancy for a few reasons. Firstly because I became a Mum, and I wanted to be that super mum that could work in a field I enjoyed, at a level I had previously been working at, and enjoying doing quality work. But I also wanted the flexibility of being my own boss, developing my own 'thing' so that I could spend time raising my two sons.
Whilst I was refocusing my career direction, I determined that I was still passionate about the value that marketing and communications brings, but I found myself drawn more and more to only working with those organisations and individuals whose values aligned with my own.
My values are very much around social justice and community development. I am passionate about people and diverse cultures, and seeing communities have opportunities to thrive. So I started focusing on working with charities and other groups in the not-for-profit sector as this is where my values naturally aligned.
The benefits of working in this sector have been great. The first being that I feel a strong alignment between my personal values and my work values. The people I work with are like-minded, and that makes for a happy work environment. I am sure my husband had high hopes of me making large amounts of money when I set up my business but working in the not-for-profit sector is not conducive to making large amounts of money. As the name suggests – we are not about making profit! Quite a bit of my work was voluntary, or at lower cost consultancy rates to make my services affordable for not-for-profit businesses.
Just recently I have been part of a programme run by Impact Hub Waikato, called 'Back to Purpose'. This is an entrepreneurship programme that develops changemakers in New Zealand. It was through this programme that I really began to think about there being an alternative to being either a not-for-profit business, or a for-profit business. There is another choice, and I could have a business that exists in that space in between. So I am looking at developing an impact business that has a 'dual purpose'. One that makes money, but still has social and ecological objectives.
My starting point is to rethink my own marketing consultancy – Markethub. I have always felt a conflict between being a business but not really wanting to push to make money. I like the analogy I read through the Impact Hub programme I am doing, that just as a car needs fuel to run, a business needs money to run. The money in itself is not the end goal – but it is necessary to help me achieve my vision. A sustainable business is fully self sufficient and does not need to keep applying for funding to survive. And the more money your business makes, the more you are able to achieve in terms of your vision and goals. If I have good sustainable development goals at the heart of my business, then I am well placed to achieve my ultimate goal – which is for the world to be a better place for having me in it.
Phew – what an epiphany. The ideas are flowing so watch this space.